What is Census 2020?  •  Who gets counted?  •  How do I complete Census 2020?
What is Census 2020?
The Census is the process by which the United States counts everyone living in the 50 states, the District of Columbia, and U.S. territories. This page will be updated to reflect the latest information from the Census Bureau relating to COVID-19.
Responding is important. The Census will influence community funding and congressional representation. Information collected in the census will inform the allocation of more than $675 billion in federal funds for states each year. That includes money for things like Federal Pell Grants, educational programs, public transit funding, student wellness programs, adult education grants, and community mental health services.
Responding is safe. The timeline and your personal information is kept confidential by law, and your responses can only be used to produce statistics. Instructions for completing Census 2020 are being reevaluated in light of the COVID-19 pandemic.
It is about representation.  The results of the census are used to reapportion the House of Representatives, determining how many seats each state gets.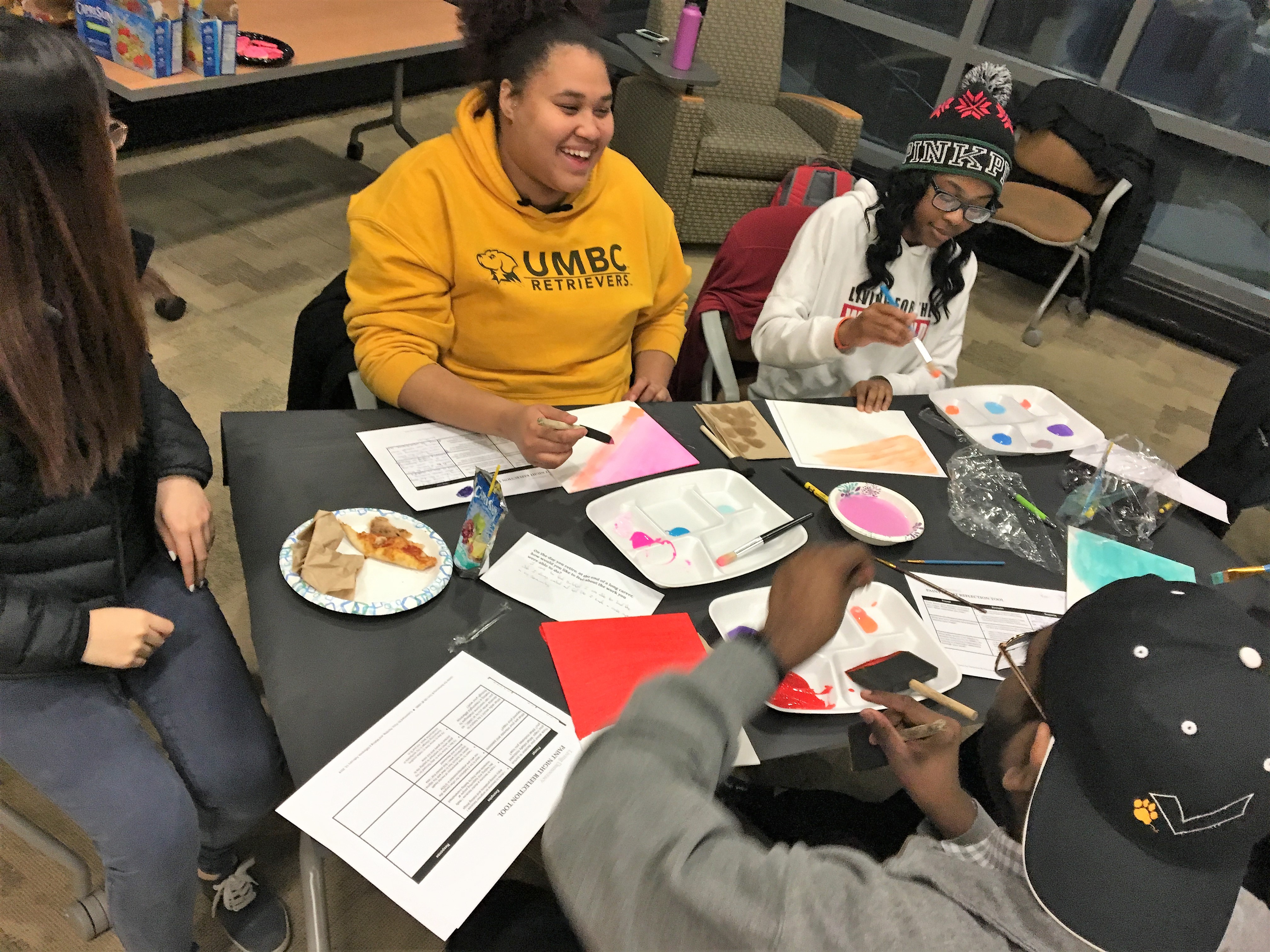 Find more information on the Census here.

Who gets counted?
Everyone living in the United States and its territories on April 1, 2020 must complete the Census, including people who are living here temporarily (e.g., international students).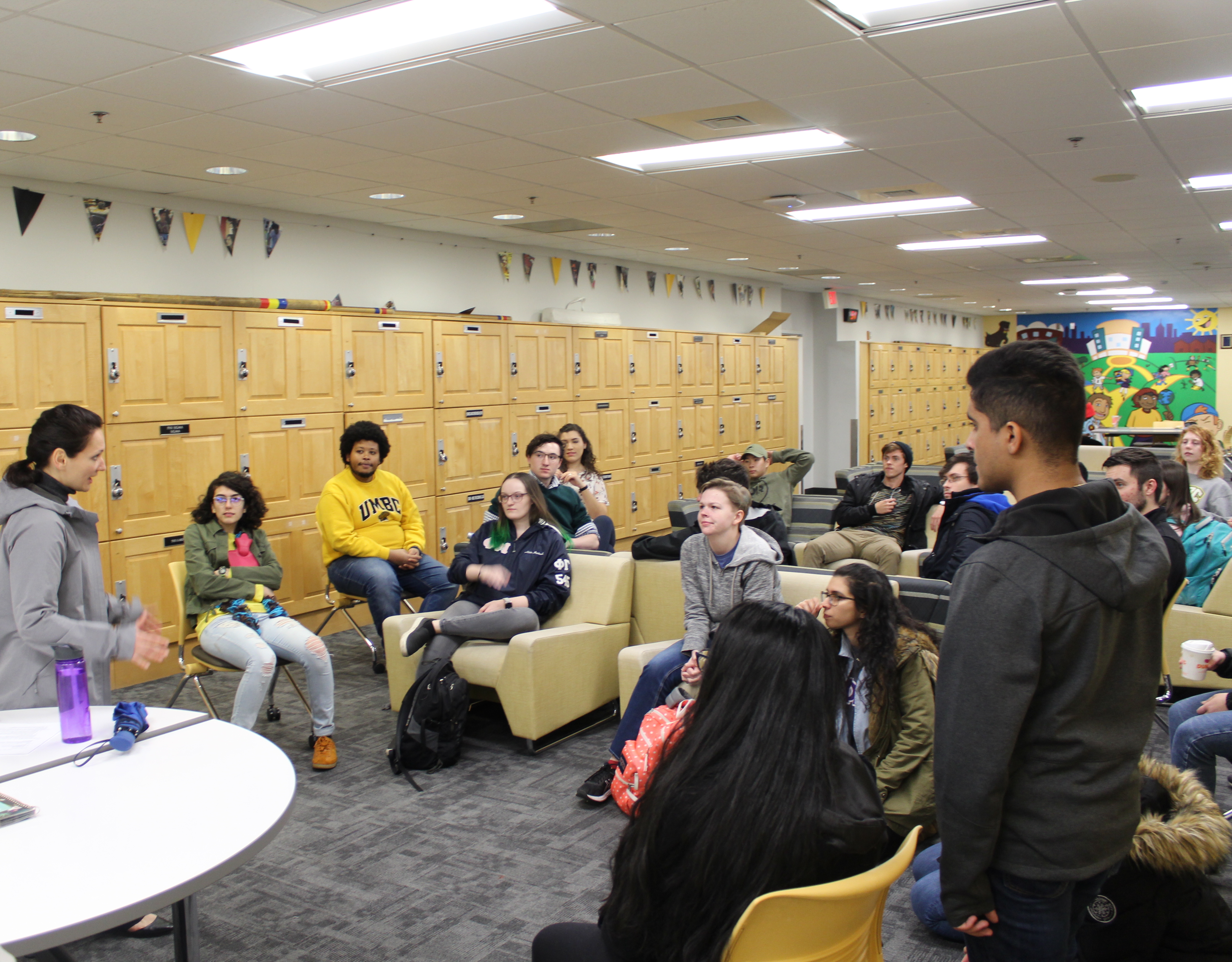 How do I complete Census 2020?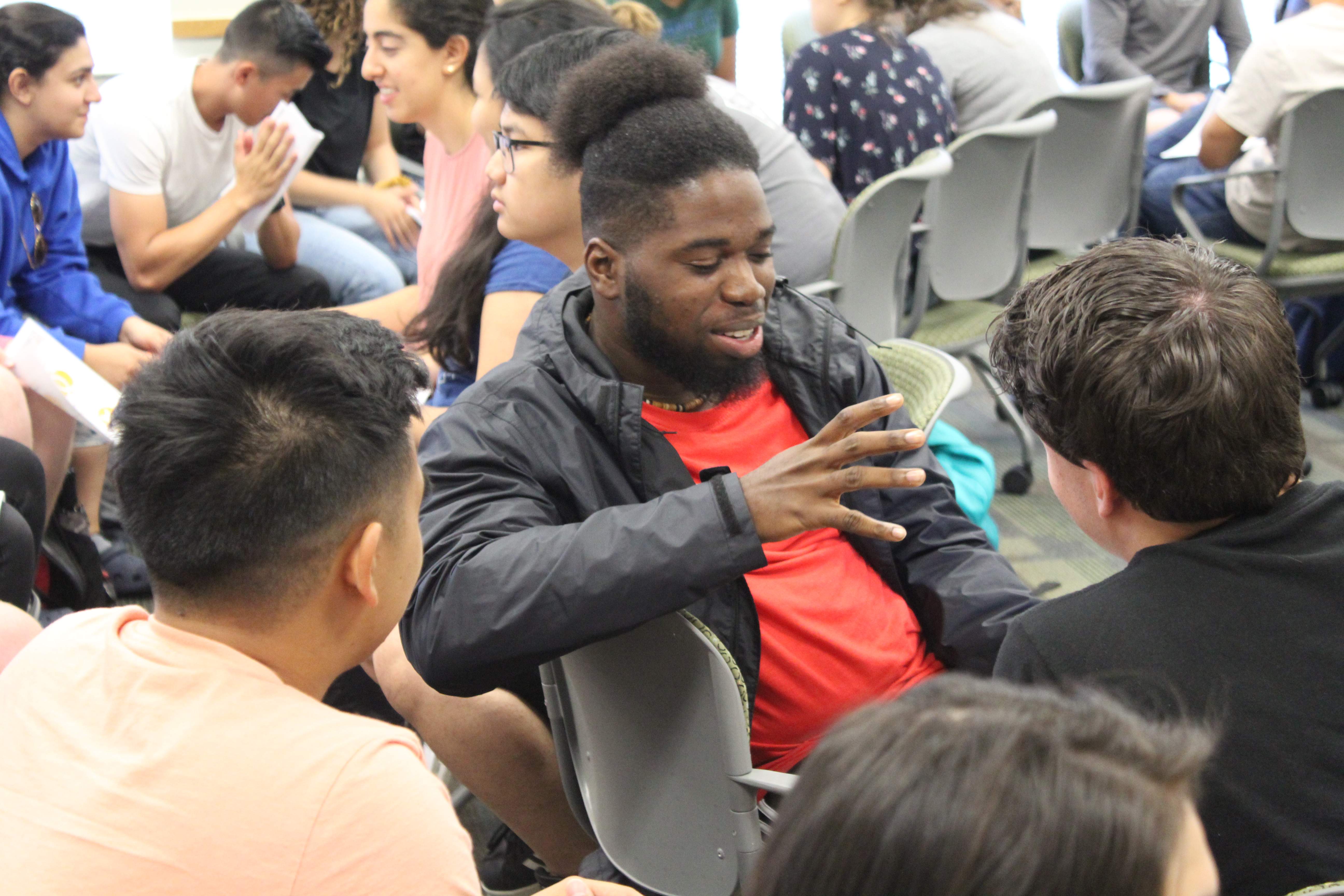 The Census Bureau has issued updated guidance that college students will be counted AS THEY WOULD HAVE IF COVID-19 HAD NOT OCCURRED. In other words, students should be counted as living at their on- or off-campus residence had the health crisis not caused their living arrangements to change. Even if students have returned to their parents' homes or are residing somewhere else temporarily, they should still be counted as part of the community where they normally live.
If somebody has included you in responding to the Census questionnaire in a manner inconsistent with the guidance above, they can return to the online questionnaire and update it with the correct information. The Census Bureau has procedures in place to resolve duplicate submissions.
If you lived in a UMBC residence hall or apartment at the beginning of the Spring 2020 semester, you should not complete the Census for your home address. COVID-19 update: UMBC originally intended to offer in-person census collection for residential students, but given impacts of COVID-19 Residential Life will respond on your behalf. Residential Life will only share "directory information," which includes name and age. Residential Life will not disclose "non-directory information," such as sex, race, and ethnicity. If you have opted to be excluded from this directory information, please visit my2020census.gov, select "If you do not have a Census ID" and complete the Census using your campus address.
If you lived anywhere else in the U.S. at the beginning of the Spring 2020 semester, complete the Census for the place you lived and slept most of the time. If you spent an equal amount of time in two or more homes, select the place where you were staying on April 1, 2020. COVID-19 update: Students living anywhere other than UMBC should use their off-campus address to complete the Census even if they have temporarily relocated due to COVID-19. Follow the Census Bureau instructions for Responding to the 2020 Census without a Census ID number. Students in this situation should contact their roommates and arrange for one person to fill out the Census for the entire address (the person will need to be able to provide responses to the Census questions for all roommates). Students who are living temporarily with their parent or guardian because of COVID-19 will not be counted on their parent/guardian's Census form.
You can complete the Census questionnaire online, by phone, or by mail by October 31, 2020:
Online – This is the first year you are able to complete the Census online by visiting my2020census.gov. You can use a computer, tablet, or mobile phone. You will find more information about responding online here.
By Phone – The number to call to respond in English is 844-330-2020. You will find more information about responding by phone here.
By Mail – The paper questionnaire and a postage-paid envelope are included in the Census material you received by mail. You will find more information about responding by mail here.
Note: If you are or were studying abroad or attending college outside the United States in spring 2020, you should not complete the Census, and others should not include you in their accounting for people living in their households.