Civic Life Maxims are ideas at the heart of the Center for Democracy and Civic Life's work. We weave these ideas into initiatives that help UMBC students, faculty, staff, alumni, and partners form strong connections across identities and roles; see everyday settings in new and empowering ways; and leverage their passions, perspectives, and stories to shape a collective future in which everyone can thrive.
The Foundational Maxims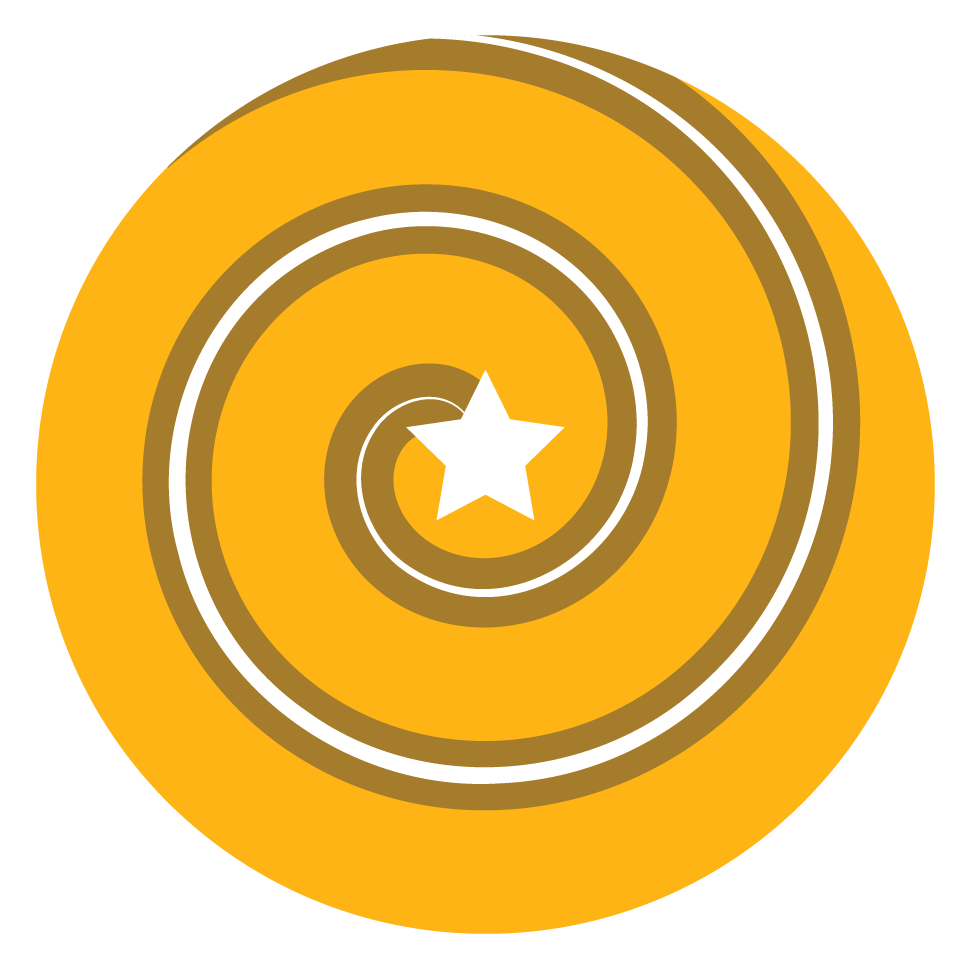 CIVIC LIFE IS EVERYWHERE.
Civic life is commonly described in narrow terms: as encompassing government, elections, efforts to hold public officials accountable, and community service, but not much else. Yet all of us can be agents and architects of the future we would like to see in every setting, welcoming and empowering each other to make meaningful changes in our workplaces, neighborhoods, and communities.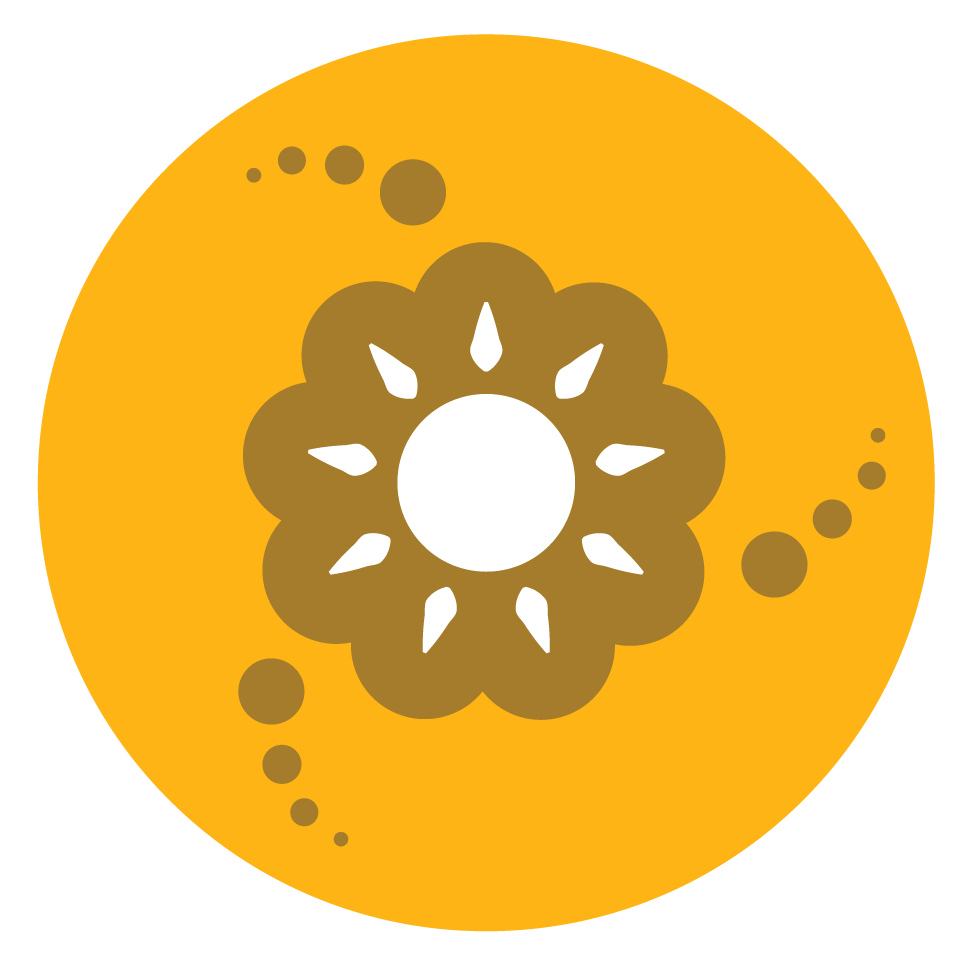 OUR WORLD IS MADE OF MEANINGS.
Human beings are meaning-makers, and we experience everything through our interpretations, even when we are not conscious of the process. As a consequence, we can make profound changes and open up astonishing new possibilities by transforming the meanings people make of themselves, their relationships, and their institutions. Walls can become doors.
Civic Life Maxims of Connection
Core insights from the Center for Democracy and Civic Life's work that can help you both connect with other people and help them connect with each other to foster thriving communities.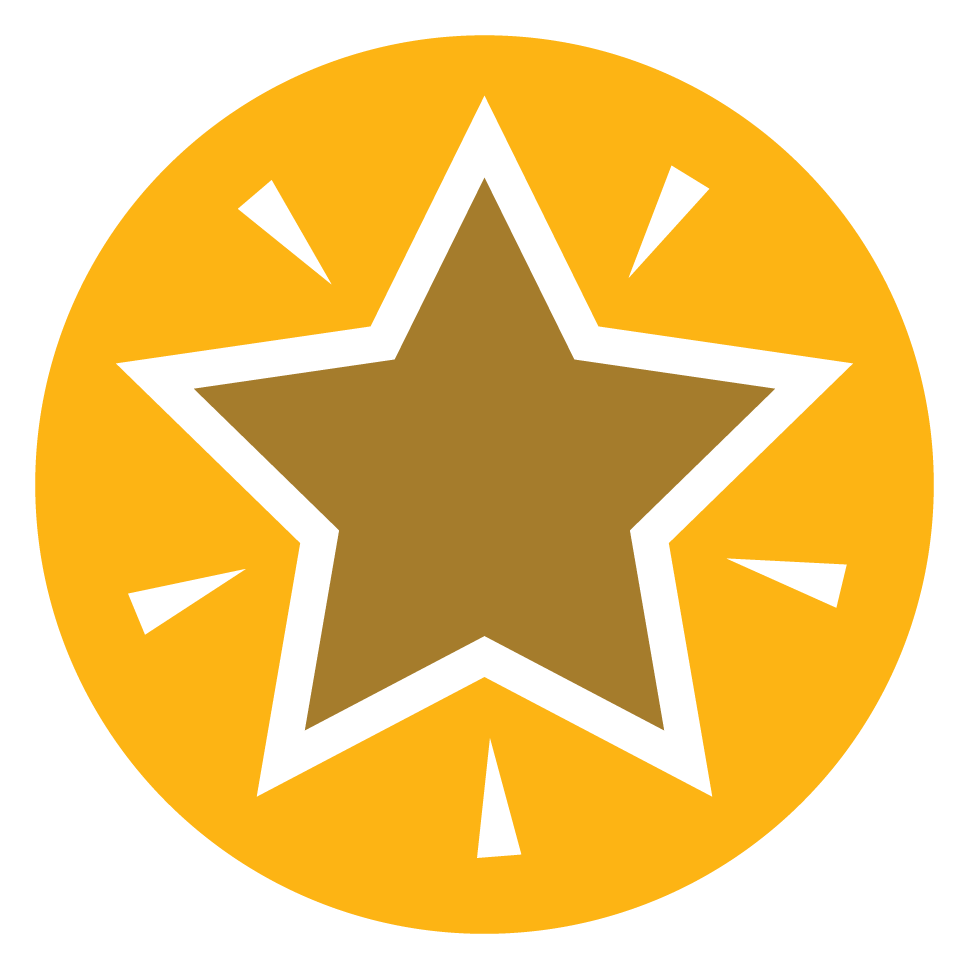 PEOPLE WANT TO MATTER AND BELONG.
The primal, human yearning for consequentiality and connectedness crosses every demographic and political line in our society. Regardless of people's life experiences and backgrounds, we need to know that our actions can make a difference, and that we are a part of something larger than ourselves.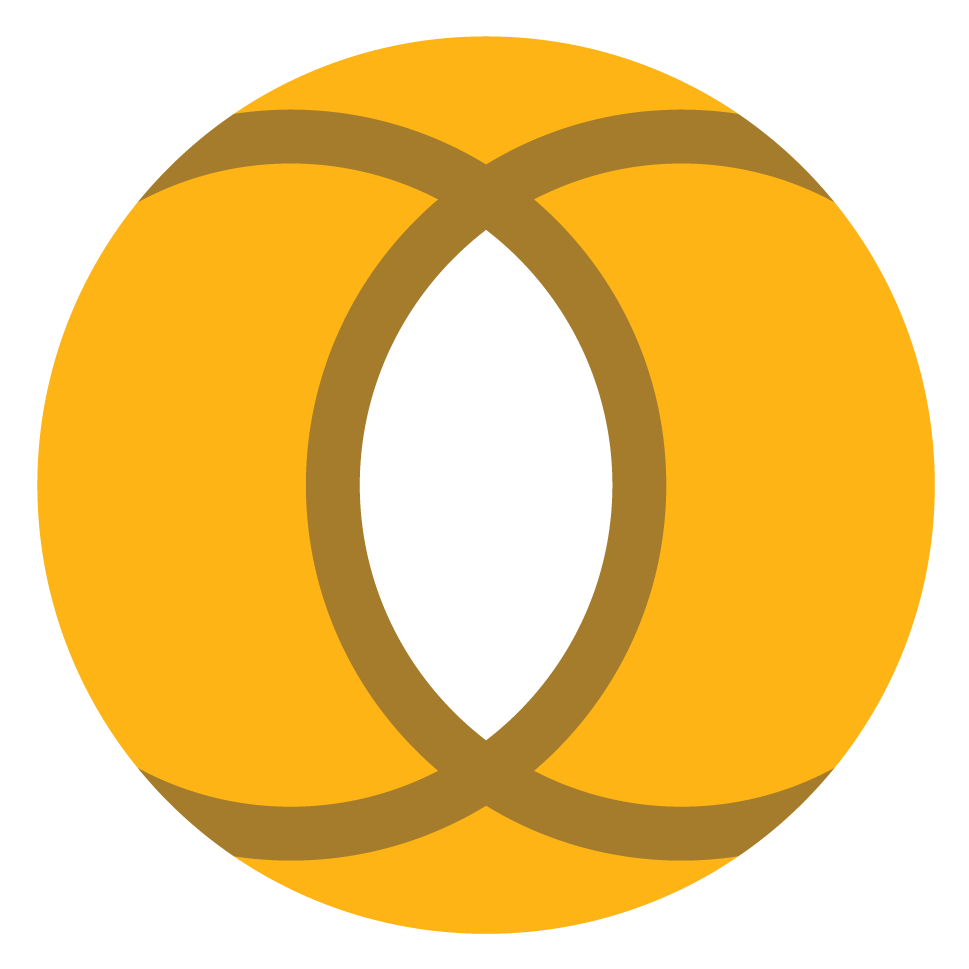 STORIES ARE EVERYTHING.
Stories humanize people to each other, reduce our sense of loneliness, and reveal our hidden worlds. When we listen closely and compassionately and draw out one another's fears and hopes, we forge very strong connections that position us to take meaningful action together.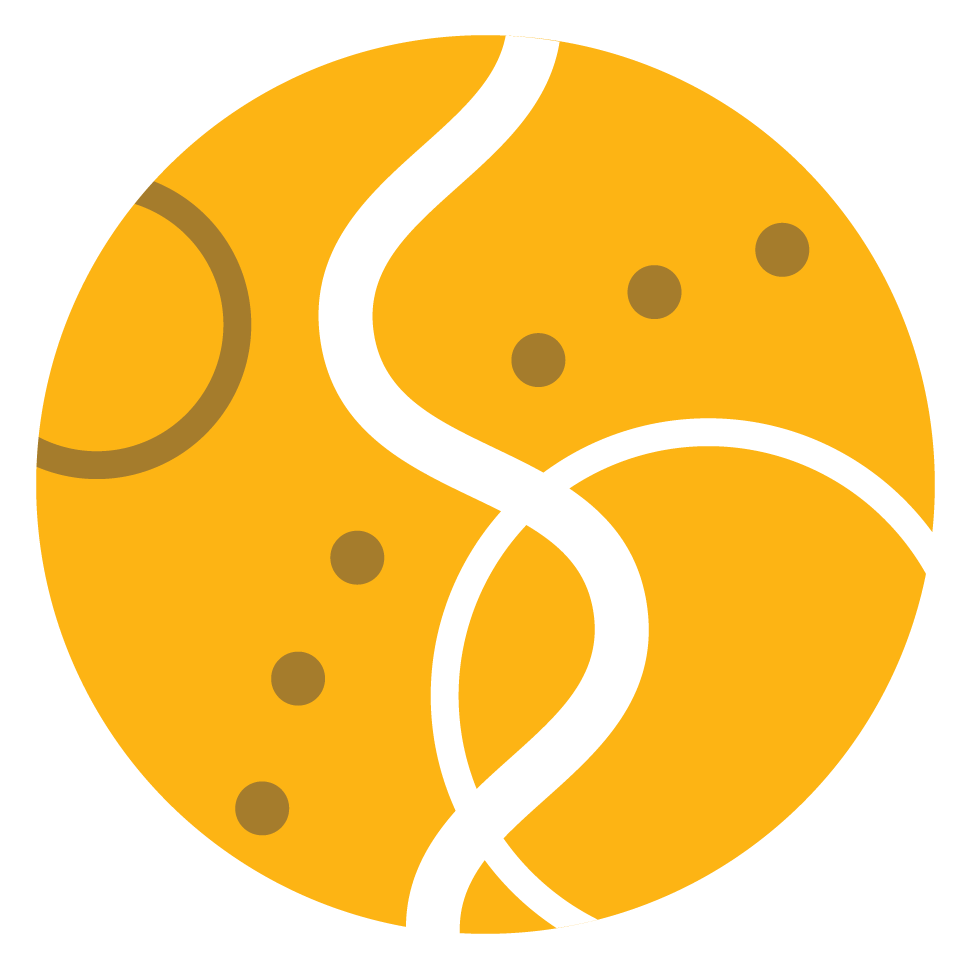 WHO WE ARE IS WHAT WE BRING.
Our quirks can point the way to the most important contributions we could choose to make. We can to learn how to see, embrace, and share the very traits that make us feel isolated.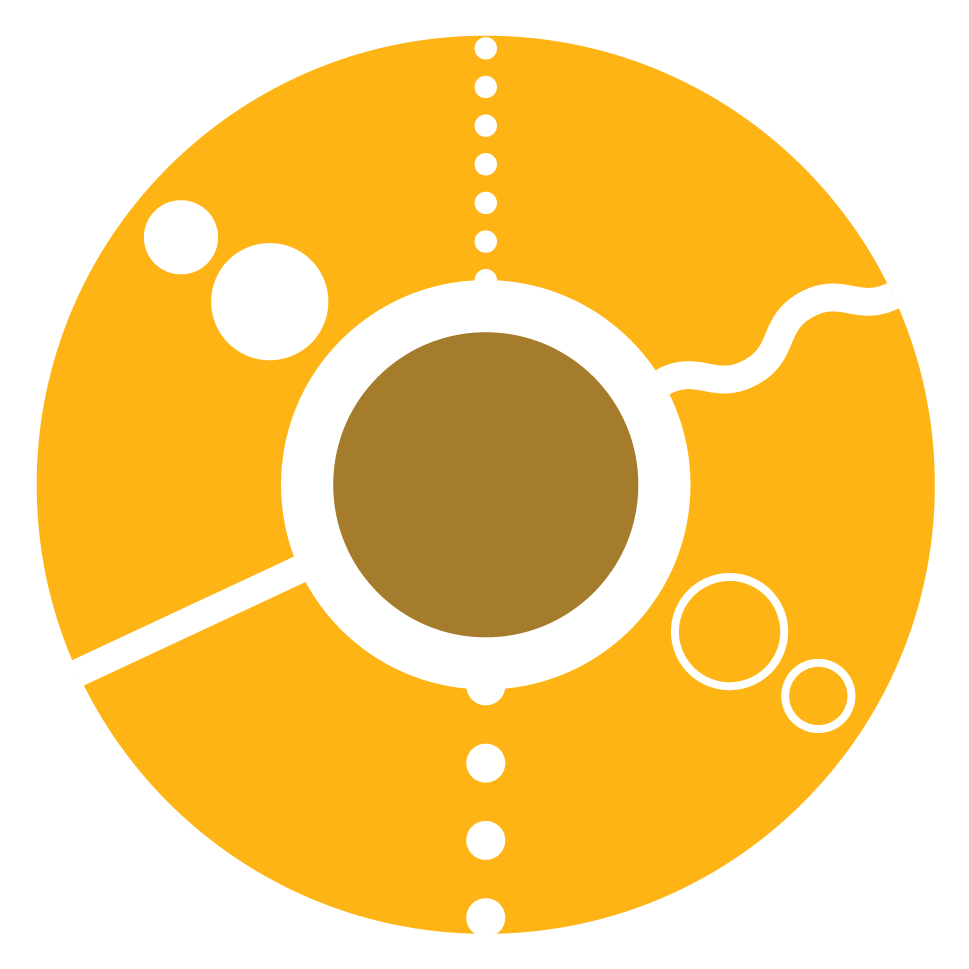 TRUST MAKES US.
When people are willing to take action together, especially action that involves accepting risks or burdens, the reason almost always comes down to trust. We become a community capable of acting collectively to advance our interests at the point that we have trust, and we remain a community that can thrive only to the extent that we maintain each other's trust.
Civic Life Maxims of Transformation
Core insights from the Center for Democracy and Civic Life's work that can help you enact change.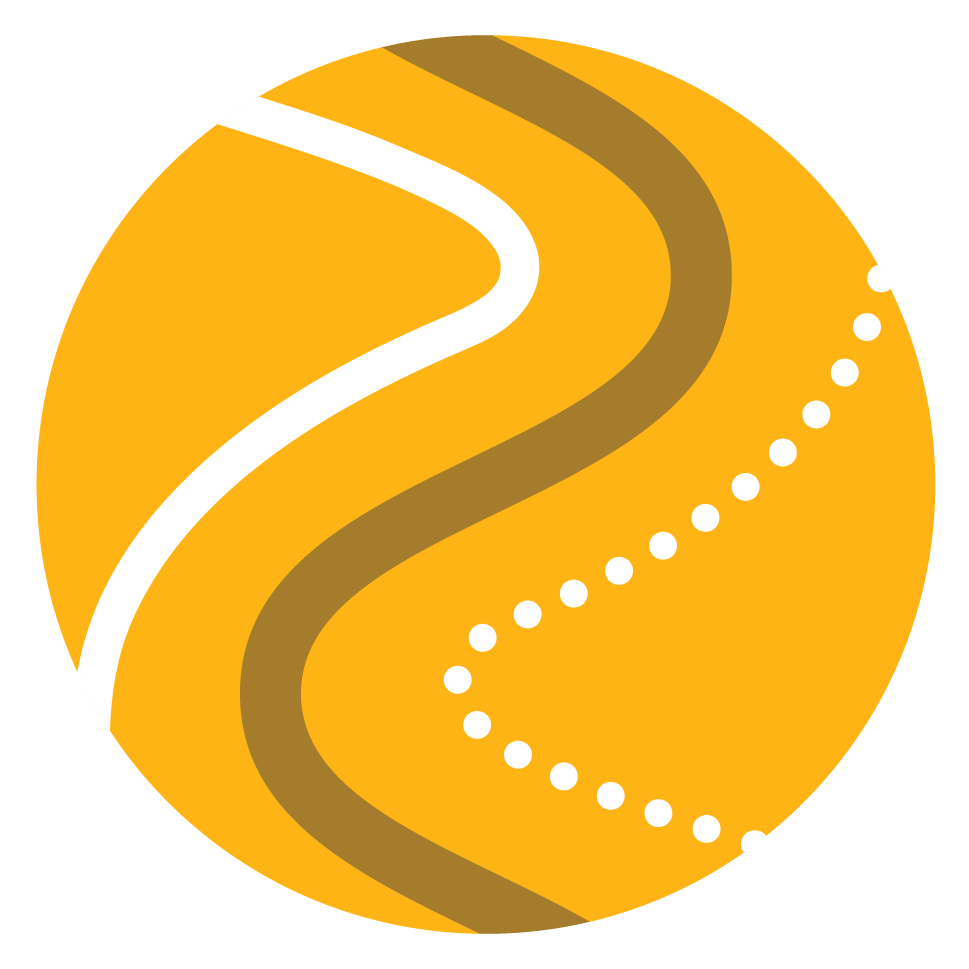 CHANGE HAPPENS.
The challenges and injustices in U.S. society can seem permanent, and solutions can seem beyond the reach of ordinary people. But our institutions and environments are not finished or complete. All of us can take actions together that can solve problems and strengthen our communities.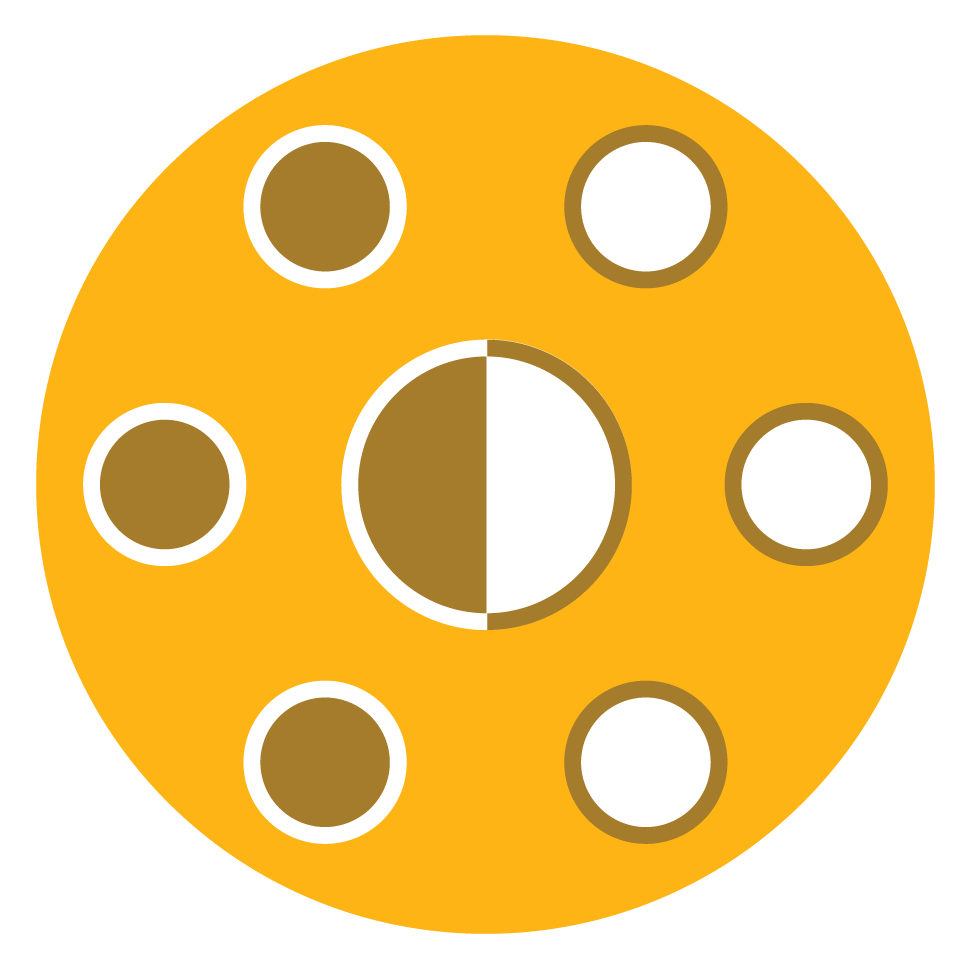 WE BUILD THE WORLD WE KNOW.
People working for change can unintentionally perpetuate inhumanity and injustice by embedding them in the change process itself. It is important to guard against this tendency. And it is important to create experiences of humane, just, thriving communities so potential change agents can hold those experiences in their hearts and minds.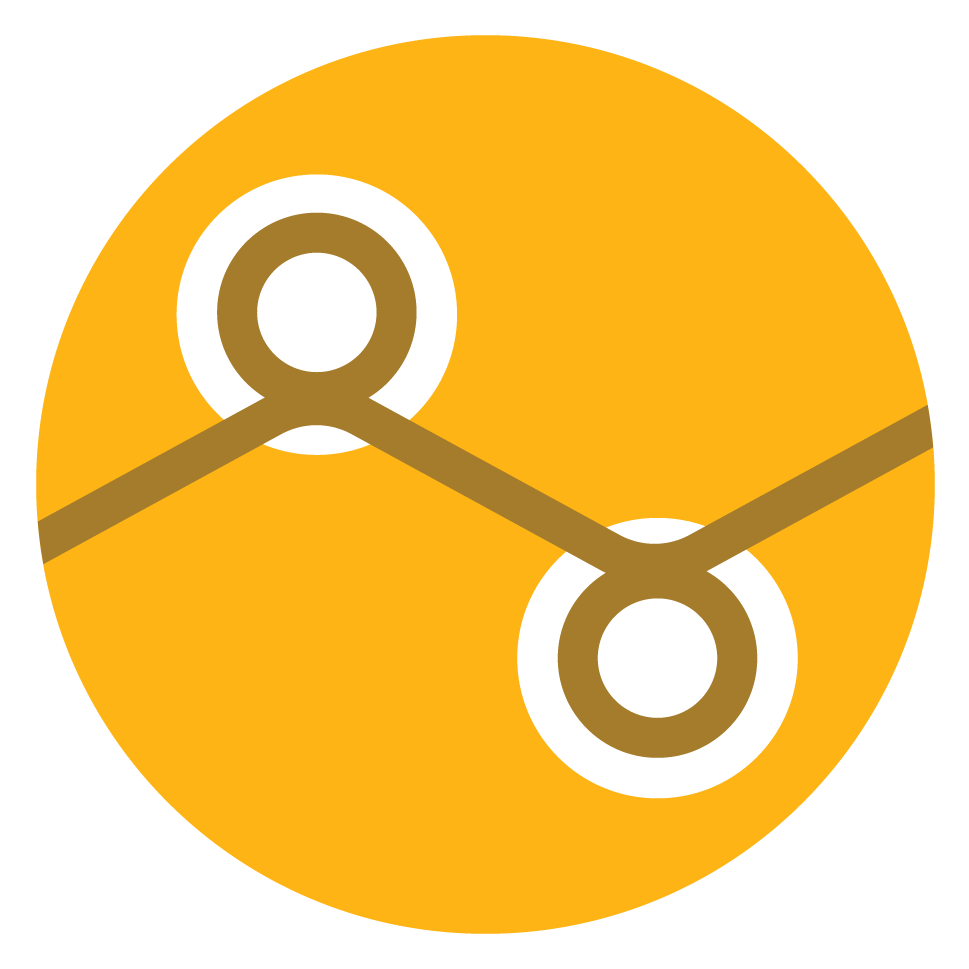 TIME IS NOT A STRAIGHT LINE.
The past is not set in stone because we can reinterpret it. When we find empowering and connective meanings in past events we experienced initially as discouraging and isolating, we can open new possibilities for the future. Sometimes the quickest path to positive change is through the past.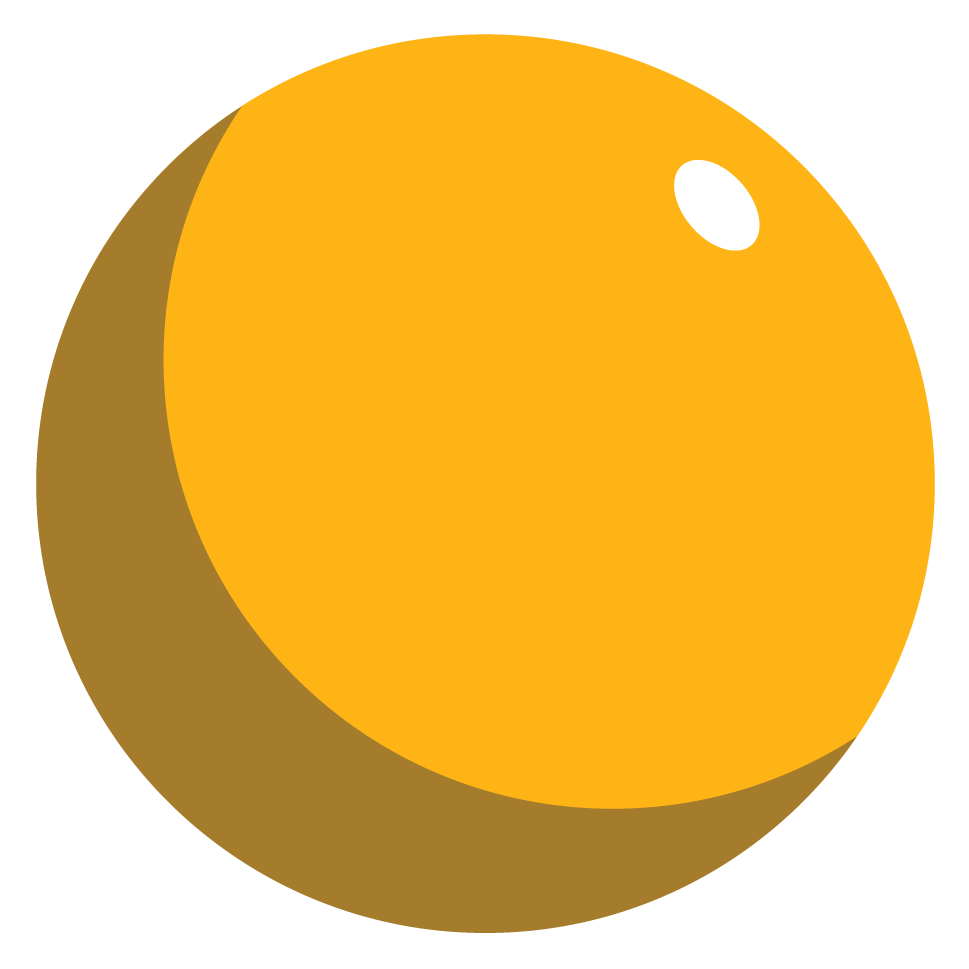 THIS IS REAL.
In many aspects of life in the U.S., the implicit template for social interactions is that of a game with rules, moves, winners, and losers. But our lives are real, and so are we. We can pursue possibilities that defy the template when we recognize each other as fully human and fully present.