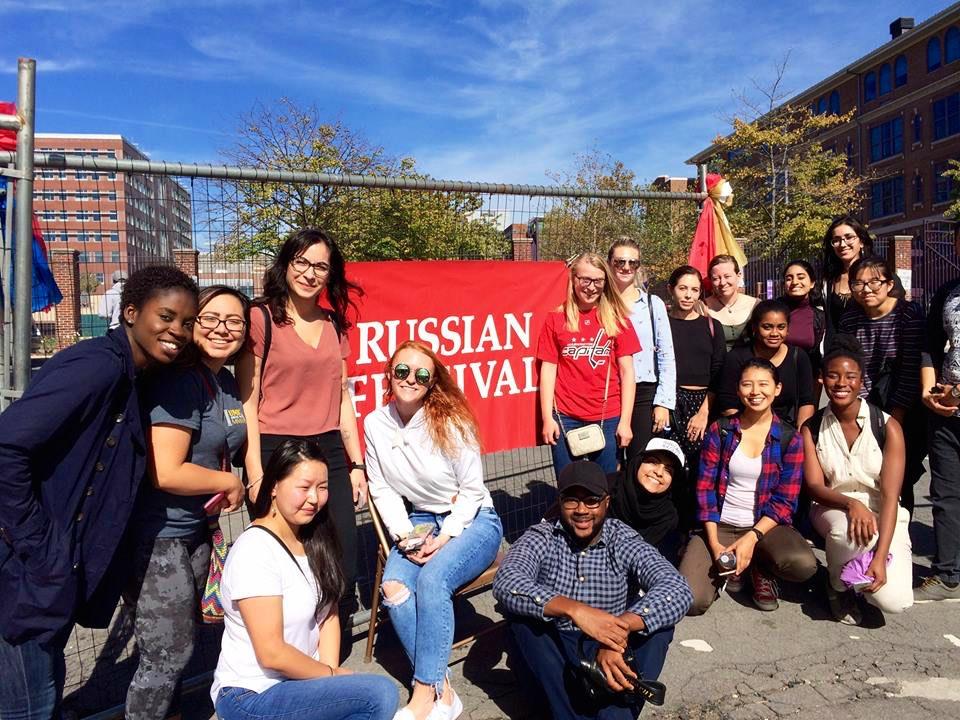 The BreakingGround initiative awards grants of up to $2,000 to UMBC faculty, staff, and students to implement educational and community-building courses and programs that foster civic agency: the capacity to initiate and make meaningful contributions to social change.
CRITERIA
This application must be connected to a UMBC office, department or recognized student organization. Proposals should reflect BreakingGround values and help to position participants to make meaningful contributions to the campus and/or surrounding community.

---
IF YOUR PROPOSAL IS ACCEPTED YOU MUST AGREE TO:
Cooperate with the Center for Democracy and Civic Life to create assessments and photographic and/or video records of your project, as well as written reflections/blog posts.
Manage funds strategically and appropriately to support the work you propose.
Complete a BreakingGround Grant evaluation report.
---
PROPOSAL DEADLINES
Proposals are accepted on a rolling basis.

---
HELP WITH DEVELOPING YOUR PROPOSAL
The Center for Democracy and Civic Life is available to help applicants at all stages of their proposal writing process. The Center can help applicants with brainstorming (for those who are early in their planning process) and refining proposal drafts. If you are interested in getting further support, please email the Center at civiclife@umbc.edu.

---
APPLICATION REVIEW
Center for Democracy and Civic Life staff will be in touch with you to discuss your status and the next steps in the grant selection process.

---
APPLICATION
The entire application must be completed in one sitting; it cannot be saved and completed later. Therefore, you must be prepared to complete the entire application when you start the process. We suggest that you view the application (below) to prepare your submission in advance.
Note that you will also need to download the budget form to complete and upload within your application.
---
QUESTIONS?
Please contact the Center for Democracy and Civic Life at civiclife@umbc.edu.