Voter Information and Registration
Take a few minutes to register to vote in Maryland or any other state using these tools. You also can confirm your registration or update your address.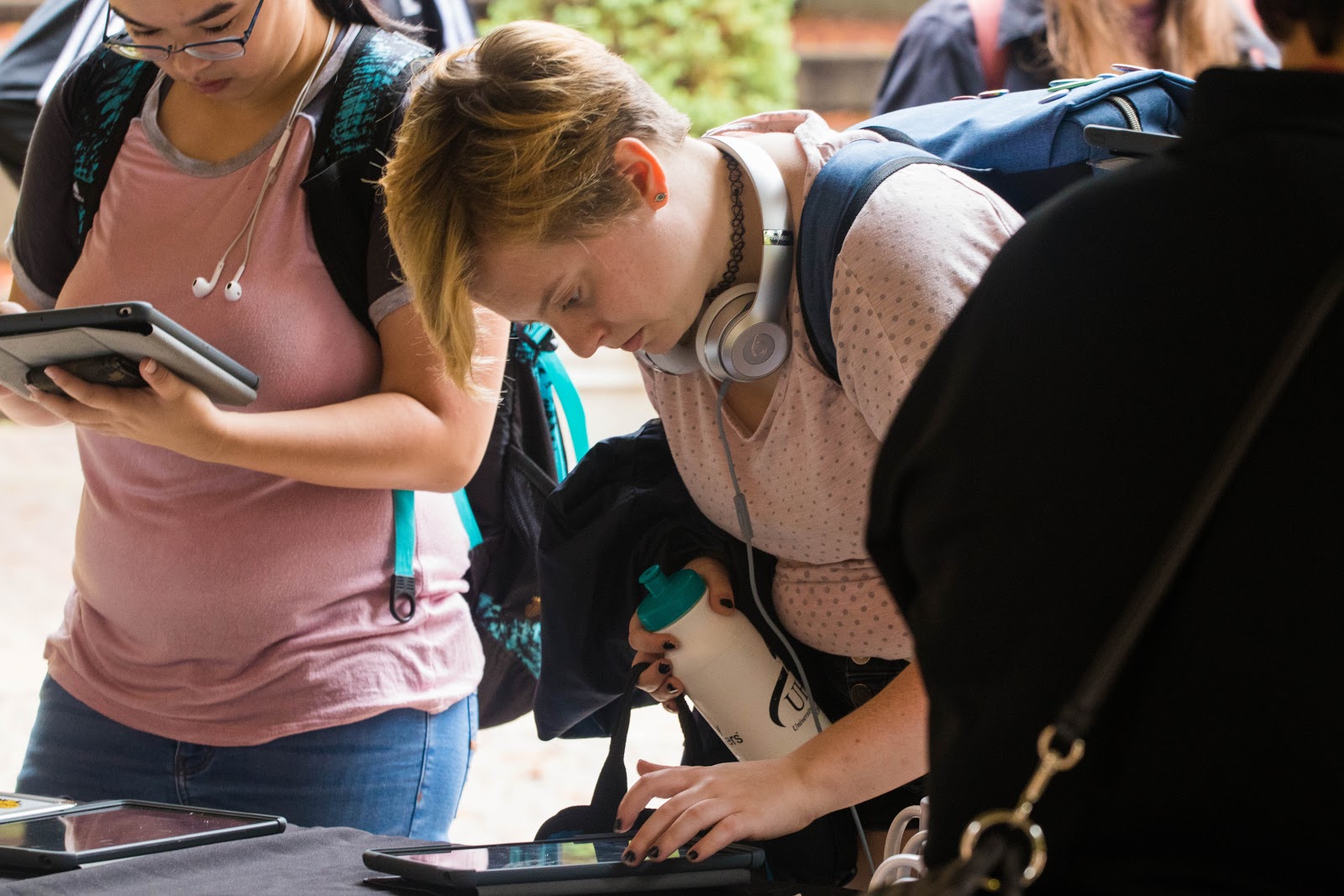 In Maryland:
In States Other than Maryland:
National Voter Registration Form (special rules apply for residents of New Hampshire, North Dakota, and Wyoming; be sure to check your state election websites, using the link immediately below).
Access all states' election information here.
Find state-specific resources including important dates, registration deadlines, and elected officials here.
Absentee Voting (i.e., Voting by Mail):
Learn about absentee voting in Maryland and request an absentee ballot here. In Maryland, you do not need any reason or excuse to request an absentee ballot; you simply have to submit the request.
In other states, the rules vary regarding whether you need a reason or excuse to request an absentee ballot. Find general information about absentee voting in any state here.
Early Voting:
Many states make it possible to vote at a limited number of polling locations in the days before Election Day. Maryland is one of them.
Find information about early voting in Maryland, including early voting sites, here.